Restaurant
Opal - The Multi Cuisine Restaurant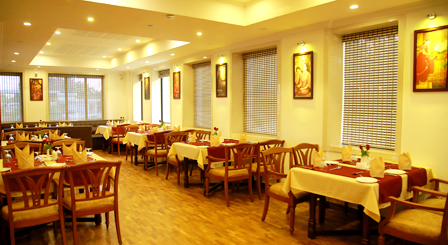 Opal - The Multi cuisine restaurant, An intriguing and classic place, Ruby Restaurant reinforces your idea of elegance and authenticity. Adorned with a nostalgic decor, a careful melange of the classic and the modern, it leaves you mystified. If you are swept away with the ambience, wait till you are served authentic Indian cuisine. Soft and subtle, the music stimulates your appetite as you savour the true gourmet delights prepared with great care and passion.
ONYX- Unique Vegetarian Coffee shop, The coffee shop servers with coffee, snacks and other light dishers for the guests and other visitors in the hotel. Onyx is enriched with gorgeous ambience and specially arranged seats and cabins to enjoy the talks with a cup of coffee.
Rejuvenate your taste buds with our delicious food !!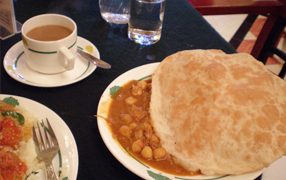 A Fresh apporach to menus
Our Executive Chef, who contributes to their menu's unique and imaginative appeal by creating dishes tailored to regional tastes and their own talents by showcasing a vast selection of foods.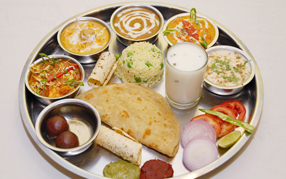 Food for healthy living
We offers dishes with highest level of freshness and quality to ensure the food is delicious and healthy as well. No one can match our commitment to quality & service.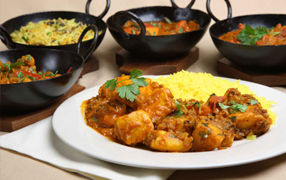 Our culture & value
We are committed to providing value to our customers where every guest is treated like family. We keep things straight-forward & simple Customers should be comfortable & relaxed!